Can Textiles with Water Damage in Salem be Cleaned?
7/22/2021 (Permalink)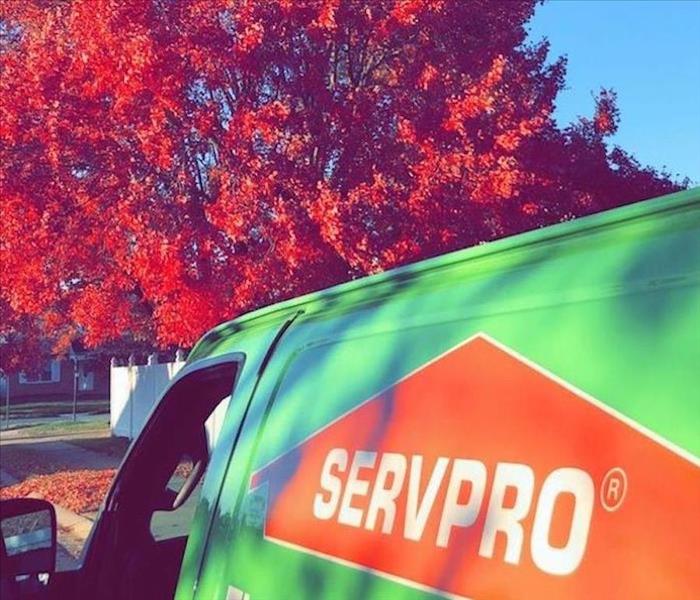 SERVPRO has the equipment and skilled technicians to help get your home back in shape after a water mishap.
SERVPRO Uses Select Products as Part of Our Water Mitigation Service in Salem
Fabrics, upholstery, and carpets can become damaged when a water intrusion occurs. Understanding the different levels of clean ensures there are no misunderstandings when cleaning content.
Three Different Levels of Clean
One person's level of cleanliness is not the same as another's. SERVPRO techs get trained to understand the main levels of clean as part of water mitigation in Salem. This training helps customers to understand what is happening when the cleaning process takes place. If a couch is heavily soiled before water damage occurs, it will not look pristine when cleaned by our techs. Here are the definitions:
Sterile – A surface is considered sterile if it is free of soils and microorganisms. An example of a sterile area would be an operating room. While we do a thorough cleaning, it is almost impossible to create this situation in a home or business.
Disinfected – When 99& of the soils and microorganisms get removed from a surface, it meets the criteria. Disinfecting can be achieved in certain circumstances, but there are cases where textiles must be disposed of properly.
Sanitary – This level of cleanliness gets defined by ensuring soil and microorganisms get removed to the point of health safety. Anything that remains is at an acceptable level.
Our equipment and cleaning agents are the best in the industry. Sanitary is the minimum level we accept, and we always strive higher. Contact SERVPRO of Salem / Peabody / Marblehead at (978) 744-4545 for more information.