Explore A Historic Salem House From The Comfort Of Your Own Home
1/4/2021 (Permalink)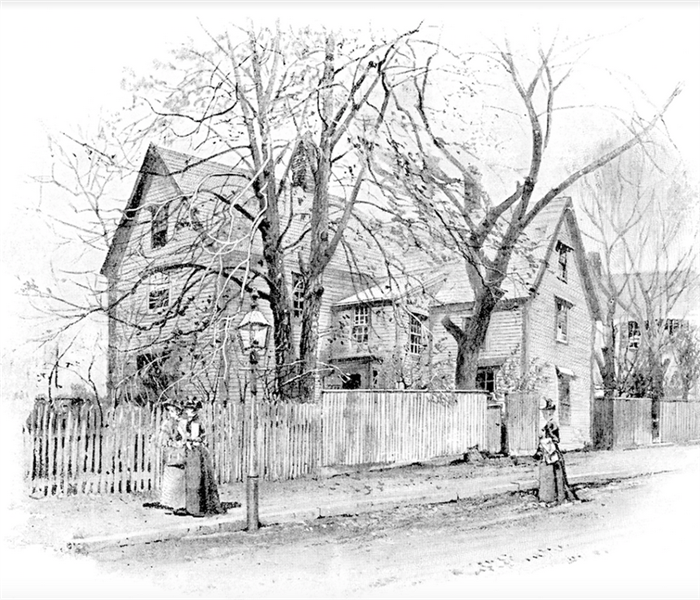 It will be exciting to see the community enjoying the virtual tours to The House Of The Seven Gables.
Salem's House Of The Seven Gables Is Open For Virtual Tours
People come from far and wide to visit The House Of The Seven Gables in Salem. The house rose to fame after Nathaniel Hawthorne's 1851 novel of the same name, which was based on the very same house. This winter, you can take a virtual tour of the house from the comfort of your own home.

Enjoy a pre-recorded guided tour of the mansion.
A brand new 3D tour was added for this season.
Explore one of North America's oldest homes.

Tour tickets cost $10 or are free to Gables members. There are slots available throughout December and early January. Visit the Seven Gables website for more details and to book your tickets. Ticket sales support Seven Gables' work to be a welcoming site for visitors.

Whether you live in a historic home or a modern duplex, it is essential to be aware of fire risks. If you need help with fire damage restoration, call SERVPRO of Salem / Peabody / Marblehead at (978) 744-4545.