What Cleaning Products Are Used When Fire Strikes in Salem?
7/30/2021 (Permalink)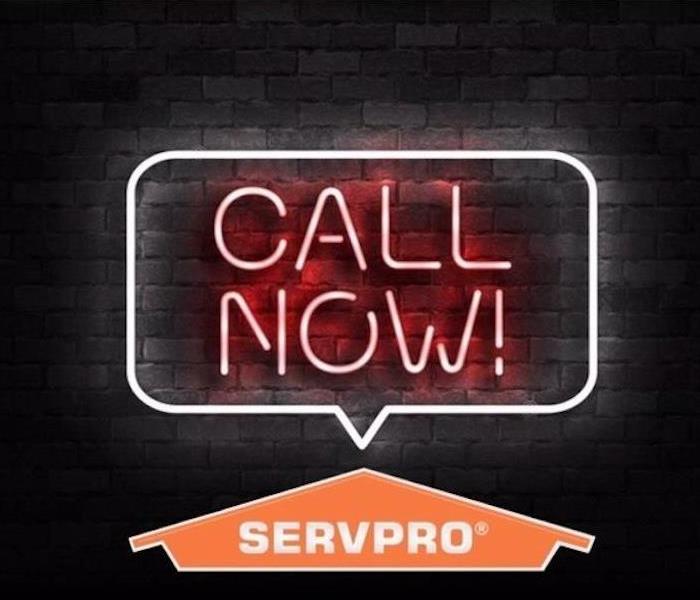 Call SERVPRO after you experience a fire incident, we have training in fire & smoke restoration, odor control, upholstery & fabric cleaning.
SERVPRO Uses Professional Cleaning Agents to Batter Fire Damage in Salem
Understanding the type of smoke residue and the material involved is crucial in determining the proper cleaning agent. SERVPRO uses professional cleaning products designed to be tough on soot.
Content Cleaning Products
When fire damage strikes a Salem business, it can shut down the business quickly. Business owners are not always responsible for the structure, but they need to salvage what content they can. SERVPRO uses top-of-the-line cleaning products to remove smoke residue. These include:
Dry Cleaning Solvent – This is a petroleum-based product used in the Ultimate Dry Cleaning Machine. Drapes, curtains, and fabrics that have light soiling are typically what this product gets used on.
Volatile Dry Solvents – This cleaning agent works well as a spotting agent. It evaporates quickly and leaves no residue. Excellent as a smoke residue remover.
Wood Oil Soaps – A mild detergent that is gentle on surfaces. Used for cleaning light soot on wood surfaces.
Furniture Polishes – All-purpose wax polishes used on wood furniture. Cleans, polishes, and adds a protective coating of wax.
Carpet & Upholstery Cleaners – SERVPRO uses several shampoos, pretreatments, and fabric rinse to clean carpeting and upholstered items.
Getting You Back in Business
SERVPRO specializes in fire damage restoration that is thorough. We work hard to get your business operating again as quickly as possible. Services we offer include:
Smoke remediation
Fire and smoke damage restoration and cleanup
Water and fire damage restoration
Smoke damage services
Contact SERVPRO of Salem / Peabody / Marblehead at (978) 744-4545 for more information.