What is the Best Way to Deep Clean a Salem Business Property?
11/1/2021 (Permalink)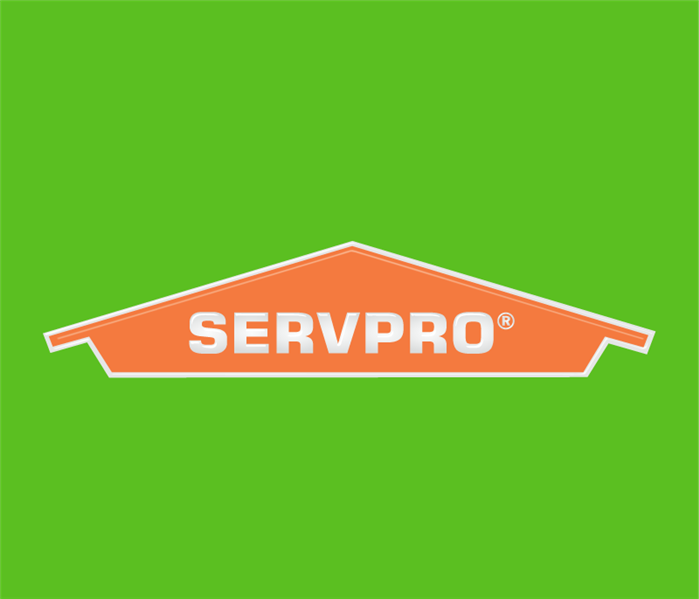 Commercial damage restoration services by SERVPRO use CDC recommended supplies. We have the manpower and equipment for every disaster.
SERVPRO Technicians Have the Professional Equipment and Experience to Clean and Sanitize Salem Properties
Most commercial properties in Salem have a janitorial crew or cleaning service they rely on to keep the dust, dirt, and grime away. All properties with daily foot traffic should undergo a routine deep cleaning regularly.
When SERVPRO handles commercial cleaning in a Salem commercial property, the technicians can choose from 100 SERVPRO-exclusive cleaning agents, including solutions that meet the CDC-recommended hospital-grade cleaners to target pathogenic and bacterial elements that may be present.

High traffic areas, particularly carpeted hallways or entryways, can suffer from matted-down fibers and dirt that regular vacuuming cannot sufficiently clean. The use of wet shampoos can leave behind residues that attract and collect other dust and dirt. SERVPRO technicians use steam cleaners to deliver a sanitizing clean to carpet fibers that leave behind no residues.

High-touch areas need to get wiped down frequently to avoid spreading cold, flu, and other issues in a common area. SERVPRO uses sanitizing cleaning agents on high touch surfaces such as:
Doorknobs
Countertops
Light switches
Handles
Phones
Keyboards
Bathrooms are another area of focus. High traffic areas such as those found at Massachusetts Bay Transportation Authority (MBTA) and Salem Hospital are visibly clean. Still, they require a regular sanitizing level of cleaning to ensure the health and safety of people using the facilities. The standard janitorial crew usually wipes down mirrors, sinks, and toilets; however, bacteria and surface contaminants get left behind. SERVPRO technicians use their cleaners and equipment to give the bathrooms used by employees and the public a sanitizing clean from floor to ceiling, including areas like soap dispensers, faucets, and handles.

SERVPRO of Salem / Peabody / Marblehead at (978) 744-4545 handles commercial cleaning for Salem properties with the utmost professional care and detailing, and the services are available 24/7. CERTIFIED SERVPRO CLEANED.