What Can SERVPRO Do For a Salem Business That a Janitorial Crew Cannot?
12/10/2021 (Permalink)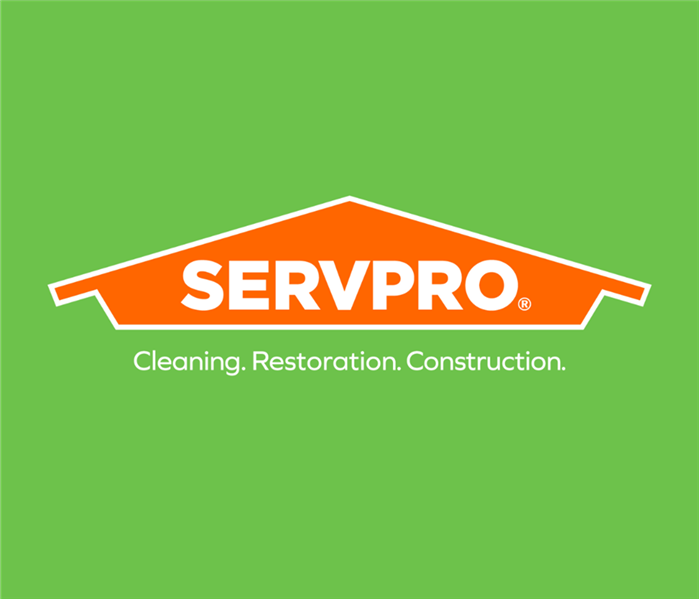 SERVPRO professionals use EPA-approved hospital-grade cleaning solutions to clean a facility based on the particular needs of that business.
SERVPRO Technicians Have Professional Cleaning Equipment and Advanced Solutions
When a Salem business owner comes in each day to open their company, they can see the trash cans have been emptied, surfaces dusted, and windows cleaned. The building looks presentable, but it is not truly clean.
Over time, foot traffic builds up dirt, grime, and oils on surfaces in a Salem commercial structure, and deep cleaning by SERVPRO can work to refresh and renew the facility. Often odors get trapped, and certain areas of the building may have a distinctive, unpleasant odor. The use of hot water extraction units on carpets and upholstery can strip away grease and grime buildup on fibers and work to eliminate odors.
Community areas such as breakrooms, bathrooms, and reception counters need attention for receiving sanitizing cleaning. The technicians have over one hundred cleaning agents to choose among, including professional-grade biocides to combat bacteria, viruses, and pathogenic elements that may lurk on surfaces.
Timing can be everything for a deep cleaning service. SERVPRO technicians arrive rapidly and can also schedule the deep cleaning job for the most convenient time. For example, suppose a company is having a corporate-wide event at their facility on a Monday. In that case, SERVPRO can perform the cleaning service over the weekend so that the building is ready for their visit when the attendees arrive. The technicians pay attention to every part of the rooms they clean, including:
Cleaning walls and ceilings
Steam cleaning carpets and upholstery
Using solutions specifically formulated for wood on furnishings
Sanitizing surfaces as needed
SERVPRO of Salem / Peabody / Marblehead at (978) 744-4545 handles deep cleaning for both large and small businesses, including Massachusetts Bay Transportation Authority (MBTA) and Salem Hospital. Certified: SERVPRO Cleaned.