Debris Removal During Fire Restoration in Your Salem Property
1/22/2022 (Permalink)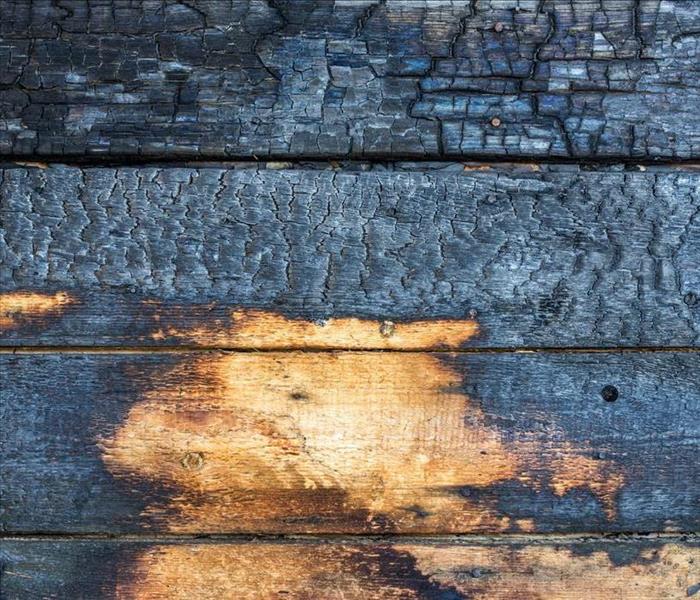 SERVPRO can removed charring to salvage building elements after a Salem house fire, "Like it never even happened."
SERVPRO's Fire Restoration Team Handles All Charred Debris for Salem Residents
There is never such a thing as a one-size-fits-all approach to handling housefire cleanup. When you call SERVPRO to your Salem home, we take the time to thoroughly assess every aspect of your property to ensure we follow the best route to get you results. Not only does this involve soot and smoke remediation, but we also dive deeper to remove all charred debris. Part of this includes ensuring that structural integrity remains intact for safety reasons.
With our fire restoration in efforts in Salem, we will leave your property "Like it never even happened." To do so, SERVPRO follows proven protocols that include debris removal, drying of all areas saturated with chemicals or water, pack-outs for removing and storing or cleaning items, and controlled demolition.
Did You Know?
The interior of charred wood usually retains structural integrity.
Larger wood members within your structure may not require replacement after a fire event.
With any wood members that present with charring on the outside, we can use methods to remove it, such as sanding, soda blasting, or ice blasting.
We Handle All Fire Debris Safely
Our fire and smoke restoration technicians (FSRT) understand the impact of combustion on the occupants of your home. Any burned, charred remnants of contents, fuels/chemicals, and organic matter can overwhelm the property leaving pungent odors and toxic soot. Our professionals understand best practices for removing charred debris to lessen these effects, allow us more working space to handle the project, and meet our restoration goals.
Our team at SERVPRO of Salem/Peabody/Marblehead strives to ensure you can get the results you deserve when you call on us for fire restoration. We leave no stone unturned so that you can get your routine back on track, enjoying your home once again. Give in touch with us when you need assistance at (978) 744-4545, and we can mobilize a crew to your door any time – day or night.